Contact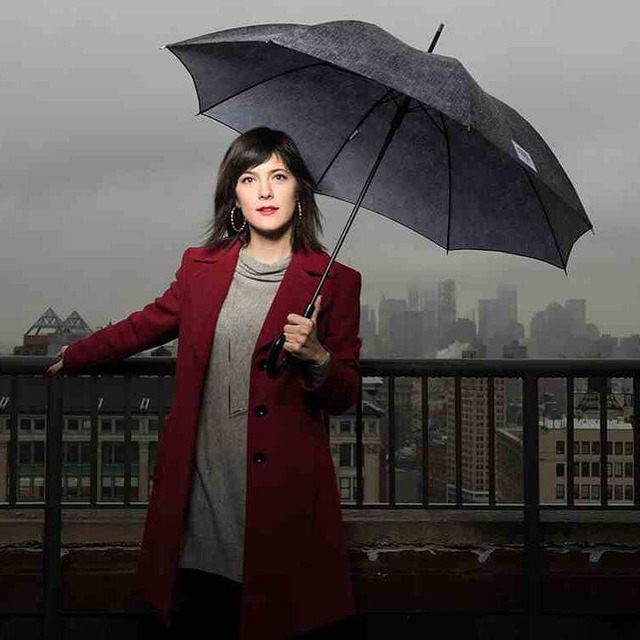 Supporting Team Niemietz
A note from one of Sara's ardent supporters.
A plague hit the music industry long before the Covid-19 pandemic.

Record sales and downloads have cratered since the advent of streaming channels. Some of the more fortunate independent artists had live performance income, which of course abruptly stopped in the pandemic lockdowns.
Of course, the best way to support Sara's work is to purchase her music or merchandise, become a Patreon patron, and/or follow her on her Weekly Wacky Wednesdays vlog show and contribute what and when you can.

Tip Jar Options
Venmo: saraniemietz
Paypal: paypal.me/saranademusic
If you have been curious on how to get into crypto-currencies, Sara's COINBASE referral link, https://www.coinbase.com/join/niemie_pz, will earn $10 for you, and $10 for Sara's rainy day fund, if you (as a new Coinbase customer) purchase $100.00 within the following 180 days.
The preceeding is my most earnest investment advice -- invest in Sara Niemietz.
—Steve Kritzer