twentytwenty arrives!!! - News - Sara Niemietz
twentytwenty arrives!!!
---
What a long, strange trip it's been! Recorded on February 27th and 28th, the twentytwenty live album is finally available!!! Feeling so blessed by everyone's support and proud of this sixty-nine minute musical offering on Vinyl, DVD and CD — of course, download and streaming options are below.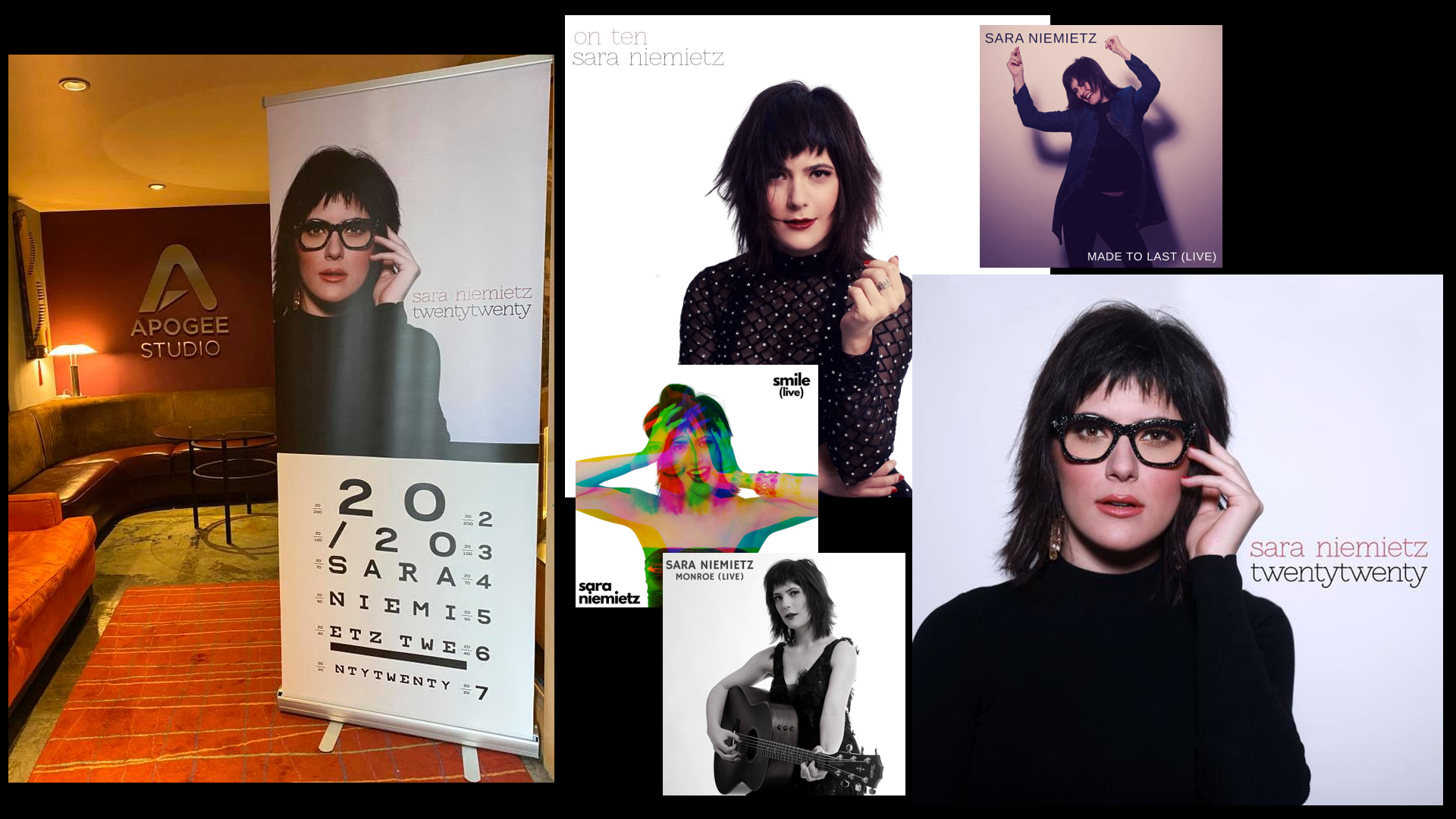 Special thanks to Robbie Robinson, and Reach Out With Ray and Steve, and especially to Ray Negron for his beautiful article.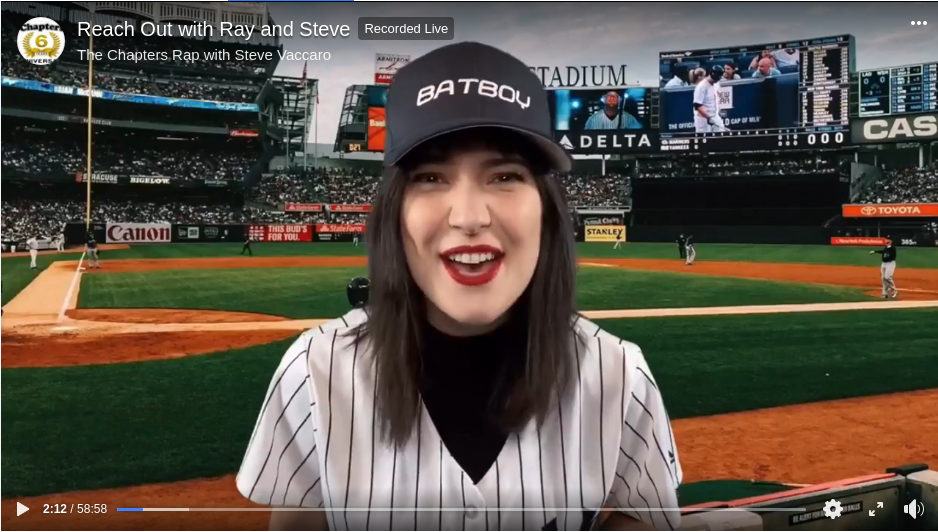 Forever grateful to Carlos Amezcua for his help with getting the word out on BEONDTV.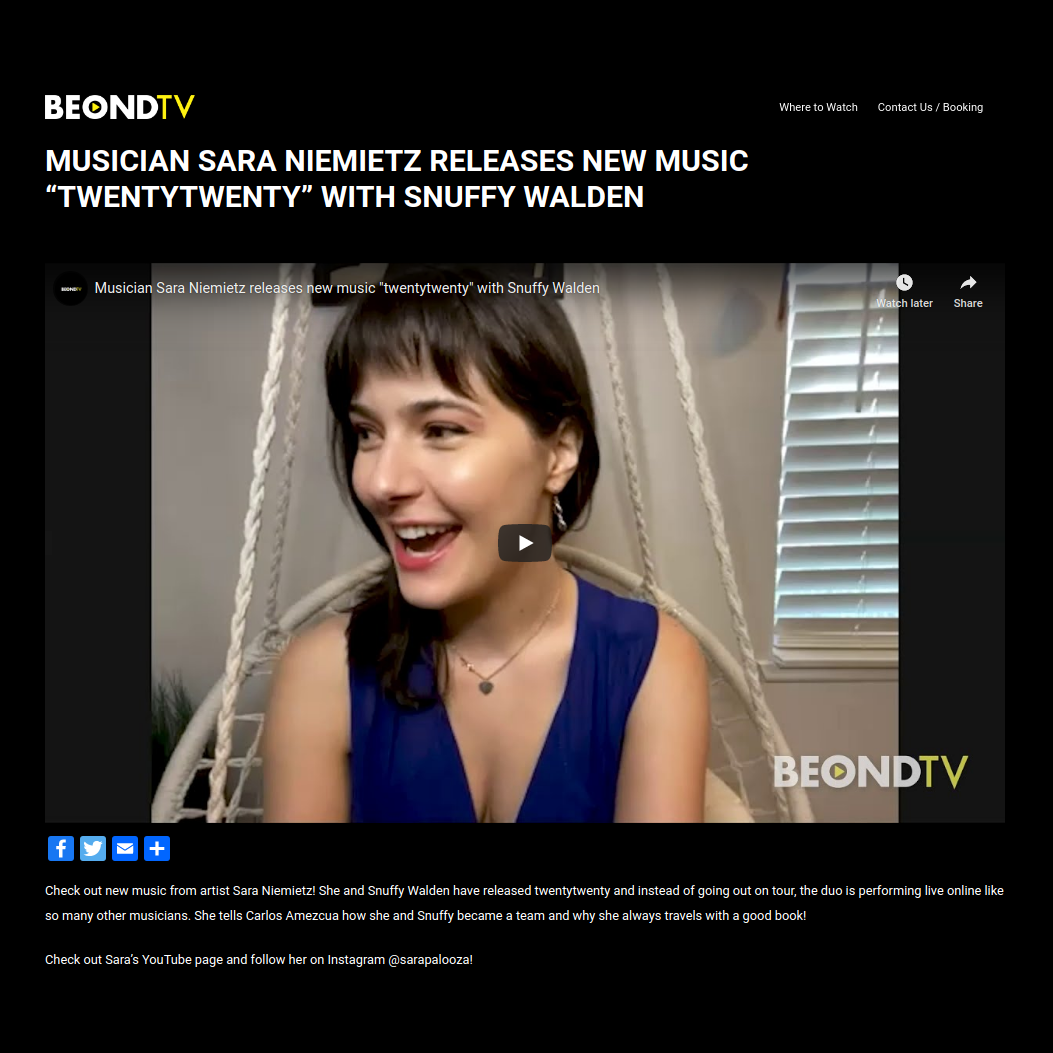 Thank you to all of the hands-on people who made this happen. W.G. Snuffy Walden, Jonathan Richards, Martin Diller, Andrew Kesler, Alex Nester, Mollie Weaver, Mihi Nihil, MWO, Kiya Schafer, RSVP Visual Productions, George Landress, DNA Mastering and Archiving, Xanderphotography, Kiki Ex-Hill, Bandwear, Veeps, Feinstein's at Vitello's, Apogee Electronics, Ty Bailie, Will Walden, Connor Walden, Katrina Barber, Rex Olson, my mom and dad.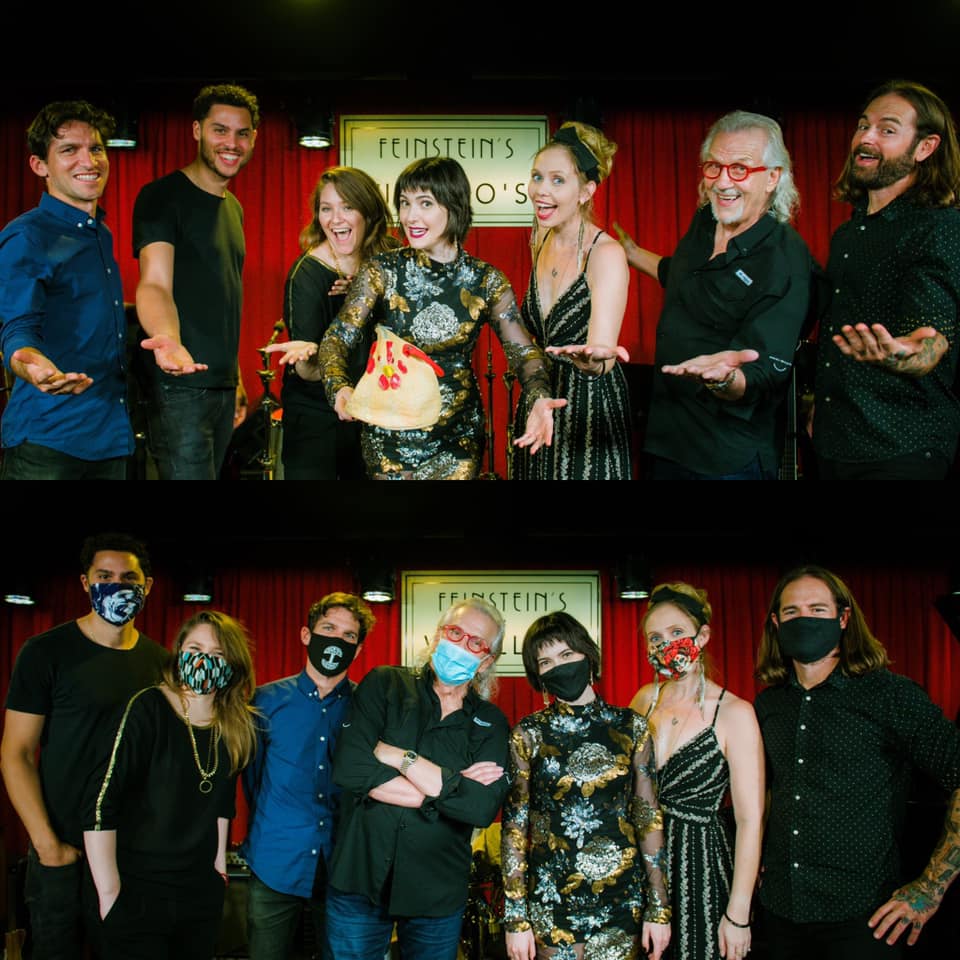 Photo by Katrina Barber: L to R (unmasked): Martin Diller (drums), Jonathan Richards (bass), Mollie Weaver (vocals), Sara Niemietz (vocal, guitar), Alex Nester (vocals), W.G. Snuffy Walden (guitars), Ty Bailie (keyboards).
A Great Big Thank You to Feinstein's at Vitello's for hosting our release event and Veeps for broadcasting!!!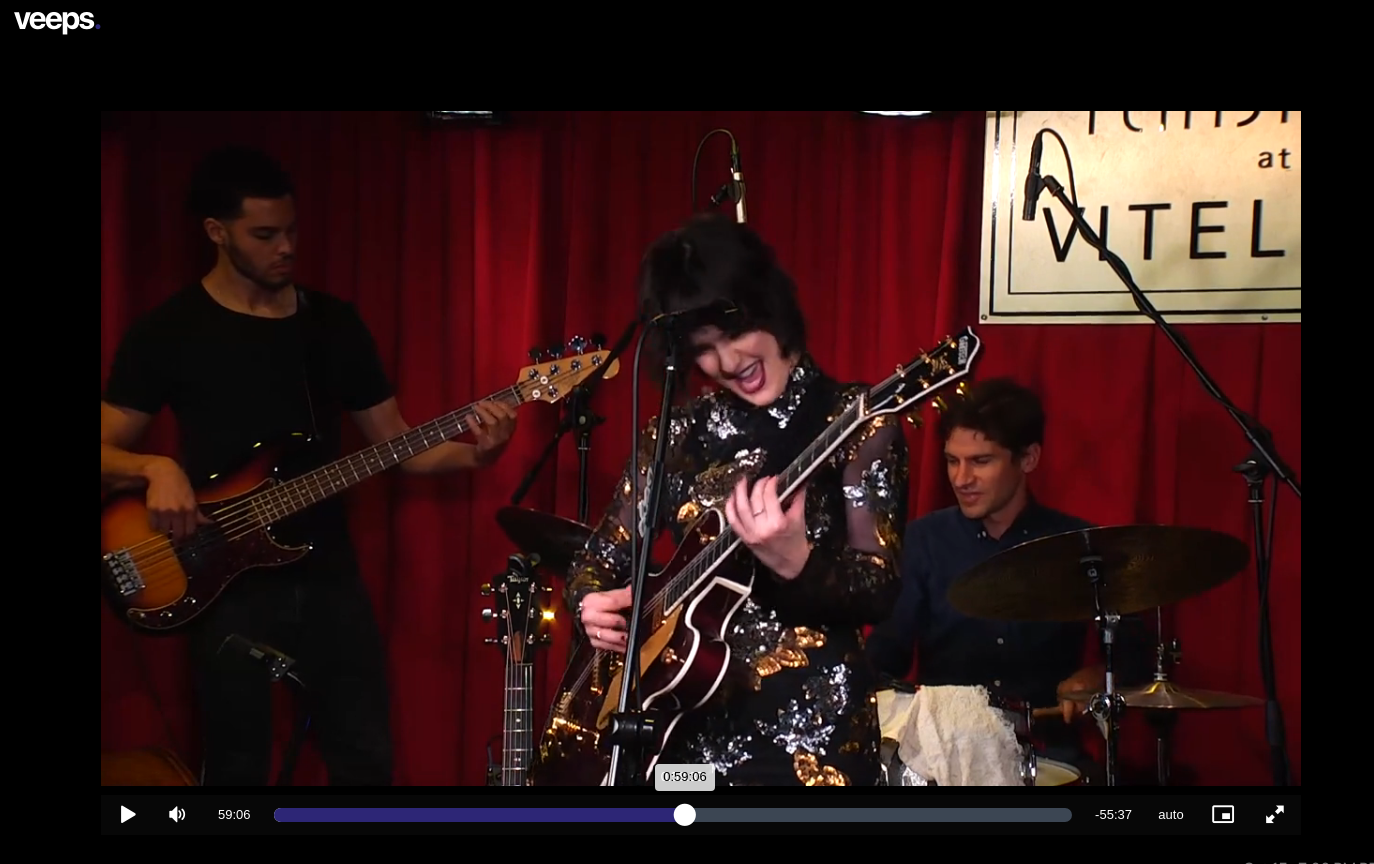 ---
Posted on October 17, 2020